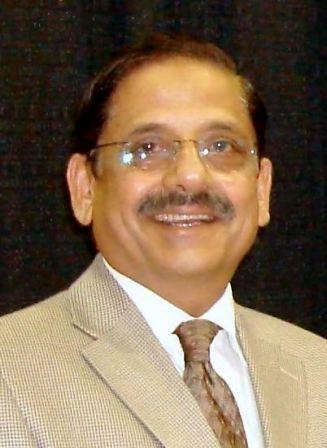 Etimaad has established itself as a reliable partner to provide technically sound and competitive solutions to customers.
Based on our proven track record and undeterred commitment to our values evolving around integrity and commitment, we are constantly in pursuit of best practices and innovative ideas towards the ultimate goal of achieving client satisfaction.
Our strategy remains in striking a balance in between attractive returns and long term growth. Accordingly, we continue to look into projects that offer challenges which require innovation and assimilation of technologies.
We are excited about business opportunities that exist in the market. We are here to confidently pursue new business acquisition and excellent execution with primary focus on that is Client satisfaction
" As we move to the next phase of our growth, Etimaad maintains sharp focus to strengthen its concept of a "one-stop shop" for project development, value added manufacturing, operation & maintenance, general construction and other associated services.
We will continue to serve our Clients with dedication and commitment to successfully deliver projects after projects with recognition of our responsibility as a corporate citizen to support sustainable development.
MazharUddin Ansari